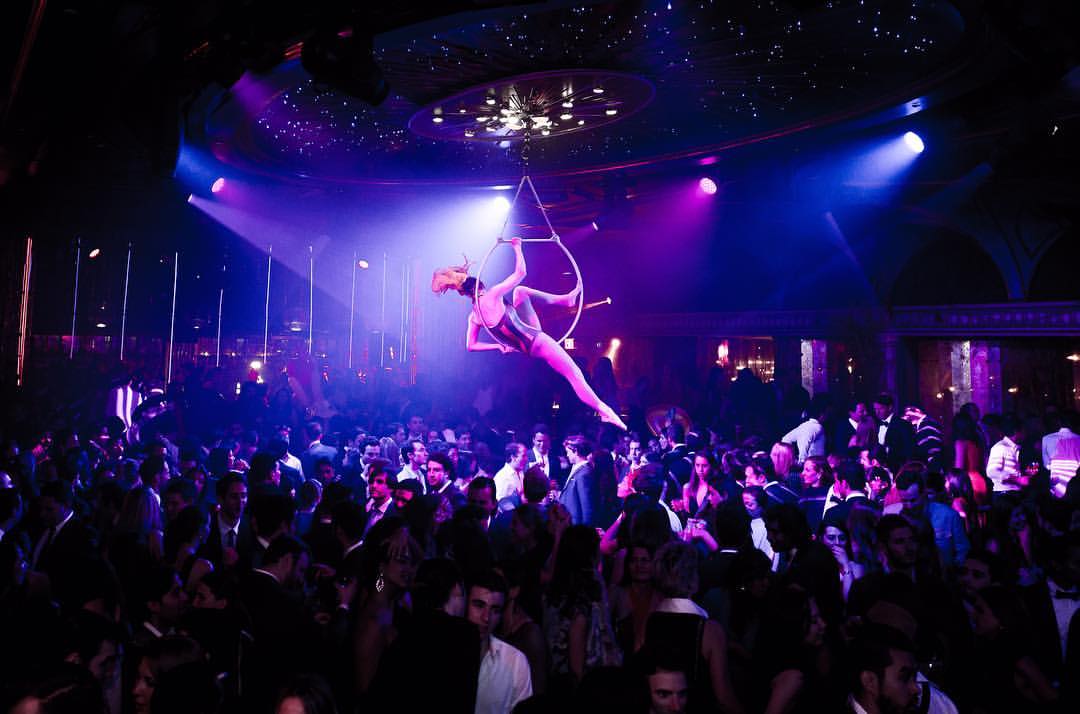 Collaboration is at the core of what we do. We customize all creation and performance to your event and location, and work with you to develop stories and interactions with which your guests will be excited to engage.
This means that when you choose to work with Cirque du Nuit, you will start working with our creative team immediately to begin forming experiences that will leave your guests in awe.
We can do much of the work to design your event ourselves, but are also happy to collaborate with the teams and artists who excite you. This will result in a one-of-a-kind experience that your guests will find enchanting and unforgettable.